Online Safety
At Garden Suburb Junior School we believe that Online Safety is extremely important. We ensure that we support pupils in learning about the online world and the possible dangers they may encounter
Below is useful information for parents so that you can work with us to help keep your children safe online.
Information for Parents
May 2017
Our attention has been brought to a potentially worrying trend currently circulating the teenage world. We are very concerned that children at Garden Suburb Junior School have been talking about this.
The Blue Whale Challenge
The Blue Whale Challenge is an internet-based game which targets vulnerable young people online. A 'curator' of the game befriends them and, once their trust is gained, they are set 50 challenges. The challenges each build upon the previous ones in terms of risk and severity: many involve self-harm using razors, others include watching scary films late at night, or isolating yourself from others. We are told that a tell-tale sign is challenge number 11, to carve a whale onto the hand with a razor and send a photo to the curator. The culmination in the 50th challenge is a dare to the vulnerable person to kill themselves.
The challenge originated in Russia but has been spreading across Europe, with some deaths attributed to it. Thames Valley Police suspect some influence of the challenge on 3 recent deaths in the UK.
There is no evidence of our students being involved in this, but as always we encourage parents to be aware of their sons' and daughters' online activity and to discuss the issues with them. If you have any concerns in relation to this or any other aspect of 'digital parenting', please do contact us.
Online Safety Websites
The "Thinkuknow" website is brought to you by the Child Exploitation and Online Protection (CEOP) centre. There's a lot of information here for both children and adults.
On this website, there is a CEOP 'Report Abuse' button that you can click if you are worried about online abuse. You can report anything that someone has done online that has made you, a child or a young person you know, feel worried or unsafe.
Useful Online Safety advice for parents and carers.
Useful Guides For Parents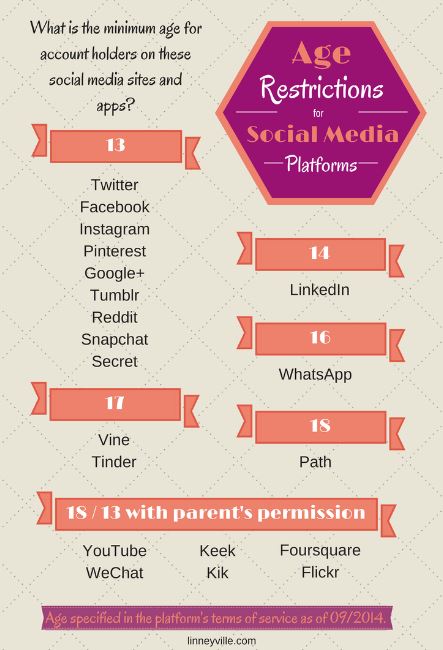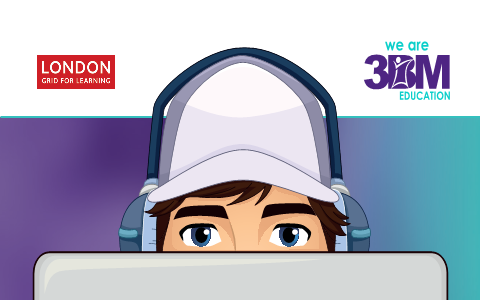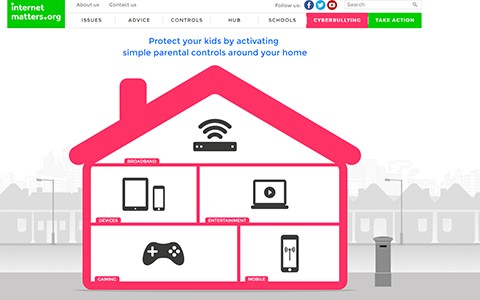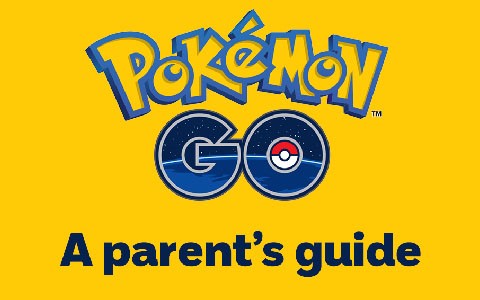 Useful Links
YouTube Kids offers a safer YouTube experience. Follow the instructions on this website to download YouTube Kids onto your tablet or phone.
Swiggle is created using Google Custom Search with Safe Search functionality enabled. The Search promotes specific educational keywords in order to help provide results with an educational focus. In addition some sites have been blocked to help prevent inappropriate results being provided.