Online Safety
At Garden Suburb Junior School we believe that Online Safety is extremely important. We ensure that we support pupils in learning about the online world and the possible dangers they may encounter
Below is useful information for parents so that you can work with us to help keep your children safe online.
Internet safety during school closures
During this period of school closures, with children spending an increased amount of time on the internet, it is more important than ever to ensure that they are staying safe online. Please read the six top tips from the London Grid for Learning (LGfL) on how to keep primary school children safe online during school closures.
I also suggest you also sign up to the Childnet newsletter at http://www.childnet.com to keep up-to-date with their advice.
For more detailed information on the most popular social networks, apps and games children are currently using, visit https://www.net-aware.org.uk/networks/. This site give detailed information about age ratings, uses and risks associated with each app.
Above all, it is important to maintain an open dialogue with your child and encourage them to talk to you about their internet use: for example, who they're talking to, services they're using, and any issues they may be experiencing.
Please see the document titled "Parent top tips during school closures" below for more guidance.
You can also complete these Online Safety packs created by Thinkuknow.
Please visit Internet Matters, Gaming consoles to see clear guides on how to add parental controls to all gaming consoles.
Information for Parents
MOMO Online Safety Guidance for Parents
Screen Time Guidance for Parents
Social Media Advice for Parents
Online Safety Websites
The "Thinkuknow" website is brought to you by the Child Exploitation and Online Protection (CEOP) centre. There's a lot of information here for both children and adults.
On this website, there is a CEOP 'Report Abuse' button that you can click if you are worried about online abuse. You can report anything that someone has done online that has made you, a child or a young person you know, feel worried or unsafe.
Useful Online Safety advice for parents and carers.
Useful Guides For Parents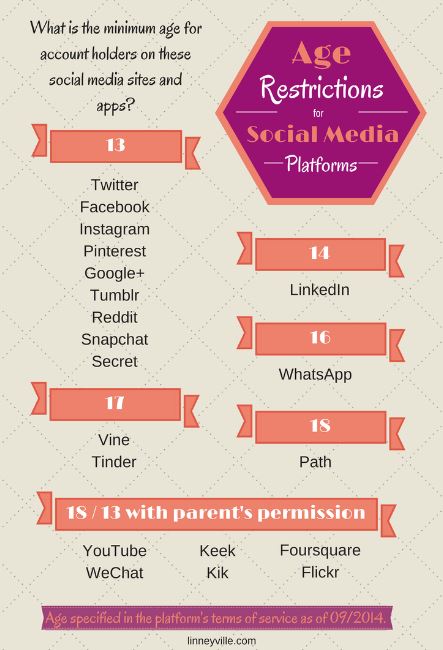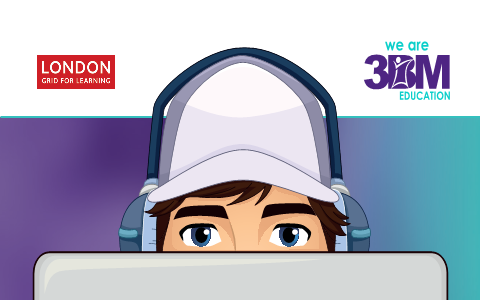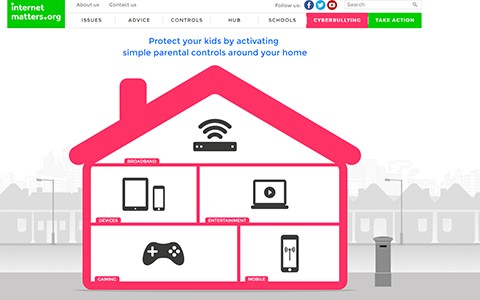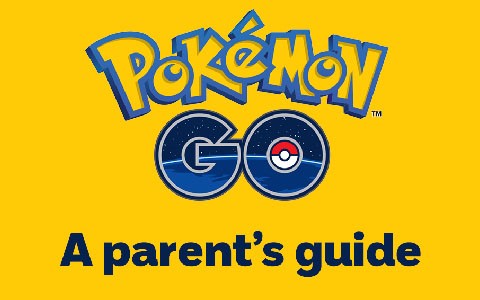 Useful Links
YouTube Kids offers a safer YouTube experience. Follow the instructions on this website to download YouTube Kids onto your tablet or phone.
Swiggle is created using Google Custom Search with Safe Search functionality enabled. The Search promotes specific educational keywords in order to help provide results with an educational focus. In addition, some sites have been blocked to help prevent inappropriate results being provided.