Mathematics
Welcome to the Maths Learning Zone
On this page you will find fun and engaging mathematical games and resources to help you consolidate and pre learn important maths skills. There are a variety of links that can be used on a computer or tablet, as well as links to download iPad/tablet apps and books to purchase.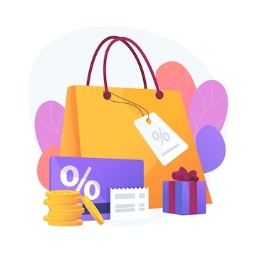 Maths Activities to do at home
Shopping can be a fun time to do some maths. What is the most expensive thing in the trolley? How much will all the shopping cost? How much does it weigh?
Money will often catch a child's attention. How much? Who has the most? Can you make 50p? Can you make £1? Do you have enough money to buy…? How much more do you need?
Maths when out and about can help engage a child. How long will it take? What time do you think we will arrive? How many numbers can you spot on the way? 5 points for each yellow car. Who can spot the cheapest petrol station?
Playing a game with dice is fun and can give your child the chance to add dice, double scores, half scores, and just counting out the totals as the piece moves on the board. Recognising the number of dots is a mathematical skill called subitising.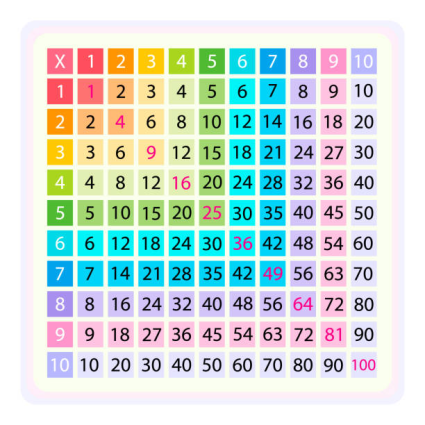 Times tables
By the end of year four, all children should know their times tables up to 12 x 12 (and the division facts associated with them).
Some tips for learning tricky times tables
The 2s, 4s and 8 times tables are doubles of each other - with many common answers - 2x8=16, 4x4=16, 8x2 = 16.
For the 9 times table, you can use the ten times tables and work back or compensate - so for 5 x 9, think (5 x 10) - 5 = 50 - 5 = 45. Also note that the digits in the answer always add to 9. There's also a finger method.
The 7 times tables are hard but if you've done the other tables first you will find you have encountered most of the 7s already elsewhere - such as 7x4=28, 7x3=21.
7 x 8 = 56 (56 = 7 x 8) is one of the hardest times table! But remember 5, 6, 7, 8.
Remember to keep practising your times tables using TTRockstars (https://ttrockstars.com/).
TTRockstars is an app and online platform that we use in the Junior School to practise times tables.
https://ttrockstars.com/parents/
The link includes:
Information on the importance of times tables
TTRS intro video
Parent guide PDF
FAQs answered
Free downloadables
times table songs
times table games

Other maths resources
Here are a range of fun interactive games for you and your child to play at home, in order to improve their maths skills.
maths dictionary
Addition and subtraction
division
place value
Telling the time
maths games / apps
maths books