Extra curricular activities
Click here to view the clubs timetable for Autumn 2019
See below for more information about the extra curricular activities available at our school.
Chess
Garden Suburb Junior School is one of the leading state primary schools for chess in the country. Over the years, the teams have competed with great success in the National Primary Schools Chess Championships. The school has won the National Championships on three occasions, beating hundreds of schools from across the country.
Chess helps to improve logical and strategic thinking as well as concentration and focus. Chess is a level playing field for all and many of the children become extremely committed to the game. As well as the school lunchtime chess clubs, there is the opportunity to join the local Barnet Junior chess club, Barnet Knights, which meets at the school on a Monday night.
Chess is a well attended club in the school.The school chess club is run by British Master Rob Willmoth and International Master Lorin D'Costa
Year 3 Chess Club- Thursday lunchtime (Rob Willmoth)
Year 4 Chess Club- Friday lunchtime (Lorin D'Costa)
Years 5 & 6 Chess Club- Tuesday lunchtime ( Lorin D'Costa)
Advanced group (invitation only) for chess coaching-Monday lunchtime ( Rob Willmoth)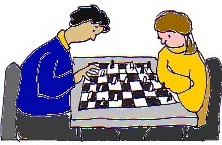 Choir
Lower school choir-Tuesday lunchtime (12:50-1:20)
Upper school choir-Thursday lunchtime (12:50-1:20)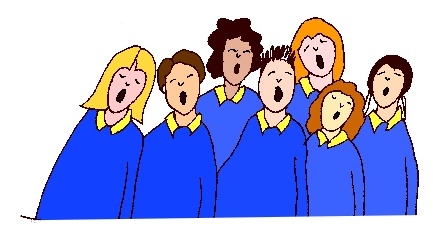 Dance & Drama
This club is run by Mari Mackenzie. Mari trained at the Rambert School of ballet and her lessons will introduce children to a wide variety of dance and musical styles including Ballet, Flamenco, Jazz, African and Pop.
Wednesdays after school
Street Dance Club
This club is run by Joshephine Tarquinio Singh, a dance teacher, choreographer and drama specialist. The repetitive movements involved in Street Dance can improve muscle tone, correct poor posture, increase balance and co-ordination and improve cardiovascular health. Street Dance is also a highly social activity where children improve their social and communication skills, learn how to work as part of a team, develop a greater sense of trust and co-operation and make new friends.
Fridays after school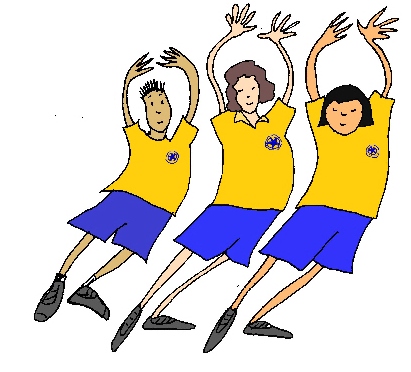 Football
Lower school boys' football- Monday after school
Upper school boys' football- Thursday after school
Girls' football (all years)- Monday after school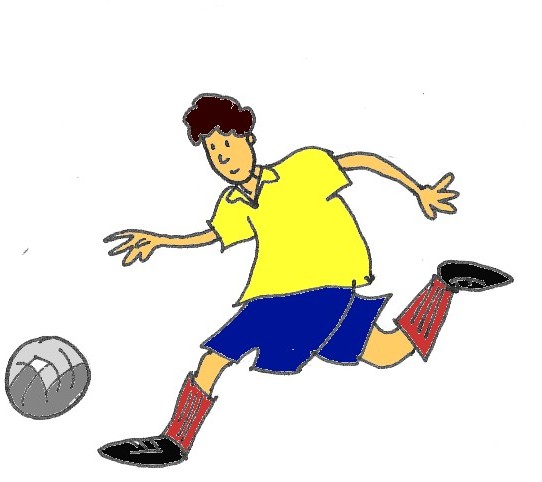 High 5s (Netball)
Years 5 and 6 - Thursdays after school
Gymnastics
Fridays after school
Multi Sports
Each week, the children will play a different Olympic and Paralympic activity
Tuesdays after school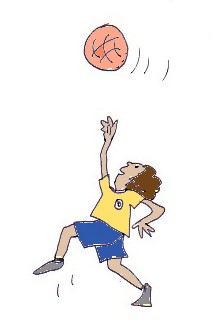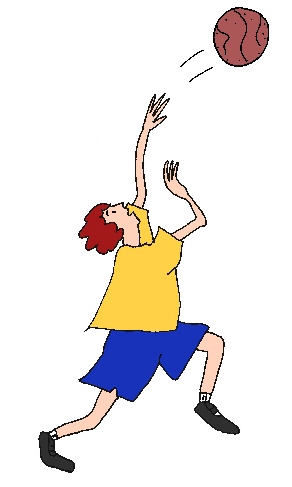 Orchestra
All Years - Wednesday lunch (12:20-1pm)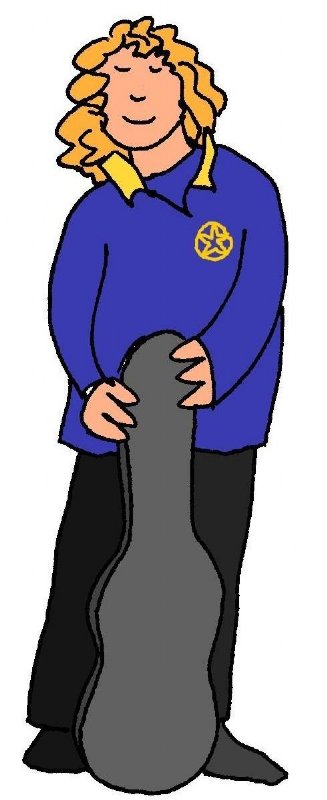 Spanish Club
This is a club for Year 5s and 6s only. It meets on a Tuesday after school.
Peripatetic music classes
Brass
Cello
Drums
Piano
Violin
Woodwind