Competitions
Seasonal Decorations Competition
It's that time of year again...
Here are the rules:
•It must be able to hang - it can't be too heavy and needs a loop at the top
•It can be made from any materials – paper, felt, tissue paper, pipe cleaners,
•pom poms, papier maché…
•It must have your name and class on it
•Please bring them in on Wednesday 4th November– (no sooner as they may get damaged before they can be hung up around the school)
•They will be judged by school council on Friday 6th November
•Prize (one for each year group): a box of seasonal crafting materials.
I can't wait to see your designs.
Miss Quinn
TT rockstars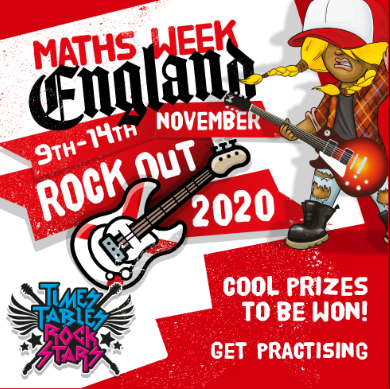 TT rockstars a holding a national times table competition to celebrate Maths week. Why not enter and help win prizes for yourself, your class or your school?
To login in visit https://ttrockstars.com/
The Secret Garden
The Royal Horticultural Society (RHS) have set up a 'Design a Secret Garden Competition' to celebrate the release of 'The Secret Garden' on Sky Cinema. Take a look at this picture and imagine the scene: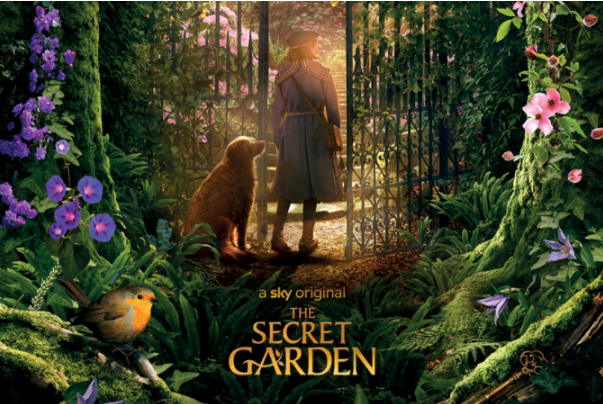 Clambering through overgrown trees and bushes, you come across a set of tall glistening gates. You put your hand into your pocket and pull out the heavy iron key you found hidden in some rocks. Could it be...?
You carefully place the key inside the lock and turn... *click*
Buzzing with excitement, you push the heavy gates and with a loud creak they slowly open.
You step through the gates and gasp at the view of your secret garden...
Imagine you have discovered a secret garden and create your design.
What does it look like?
What features and plants can you see?
What makes you happy in a garden? E.g. beautiful plants, a place to share with friends, wildlife and sunshine.
If you wish to enter, you can use the template to submit a drawing, painting or collage of your garden. Or, if you prefer, you can take a photo of a model or fully planted mini garden you have made and submit that.
Prizes:
The winner will have the chance to see their garden or elements of it, brought to life either in their school or in a community space.
The winner and runners up will also win a movie goody bag.
Deadline:
Terms and conditions of the competition can be found at https://schoolgardening.rhs.org.uk/Competitions/The-Secret-Garden
Please return your entries to Miss Childs by Monday 16th November 2020.