Art & Design Technology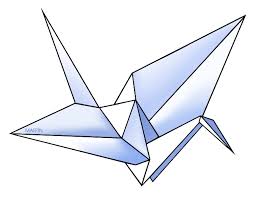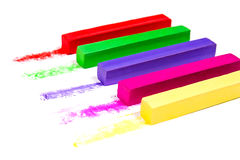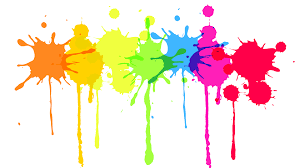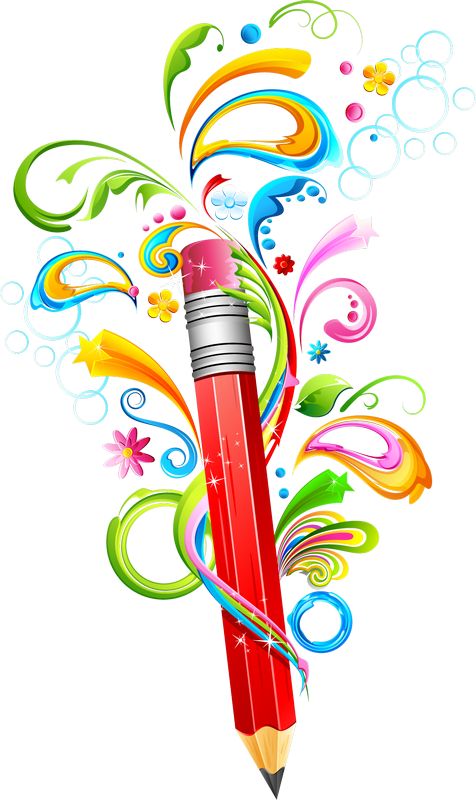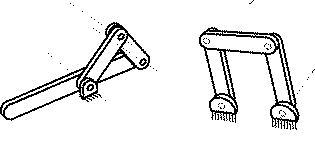 summer art activities
ART & D.T. CLUB NEWS
Every Friday lunchtime, Miss Quinn and Miss Jerrard run an Art & D.T. Club. Each term, new children will have the opportunity to join in the fun.
Keep an eye on this page to see what we've been creating and even have a go at home!
Look out for competition entries and skills' development on the Art Club dispay.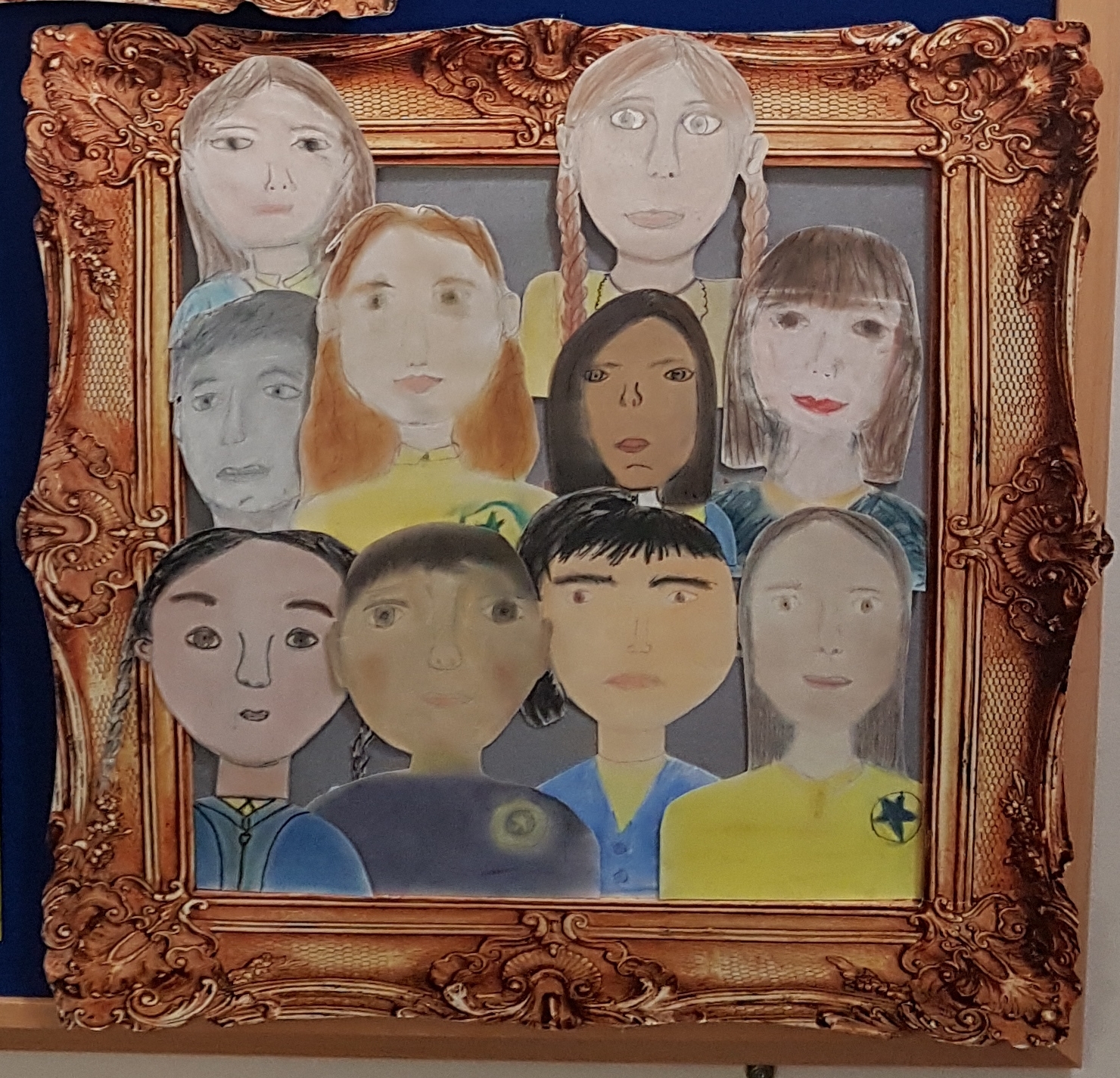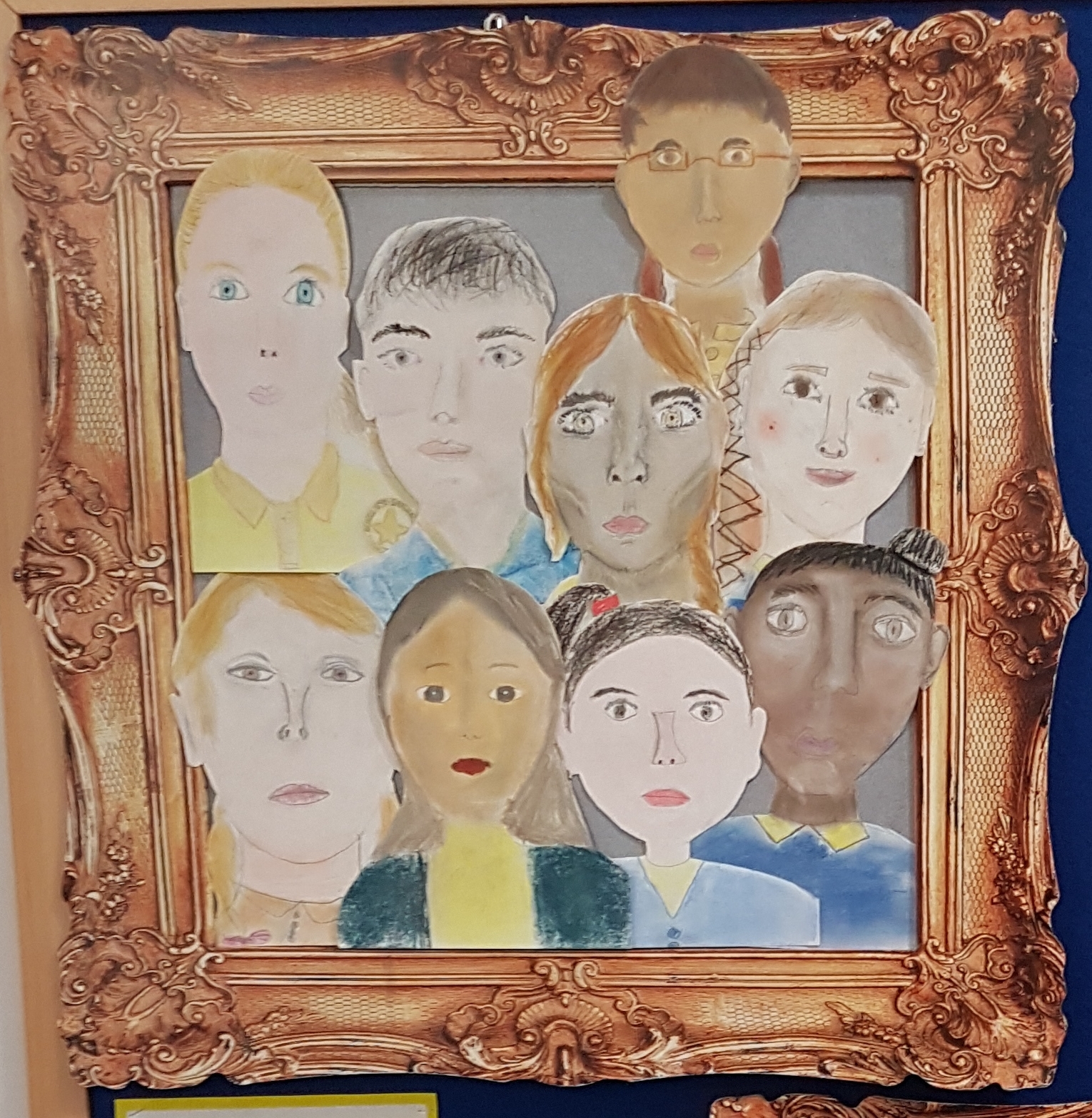 galleries and exhibitions
competitions
SEASONAL DECORATION COMPETITION
It's coming up to that time of year again! Here are all the details of the competition so you know what to do and when to bring it in...
•It must be able to hang so it can't be too heavy and needs a loop at the top
•It can be made from any materials – paper, felt, tissue paper, pipe cleaners, pom poms, papier maché... Take a look at the images below if you're stuck for ideas.
•It must have your name and class on it
•Please bring them in on Friday 2nd November– (no sooner as they may get damaged before they can be hung up around the school)
There will a prize for each year group: a box of Christmas crafting ideas and materials!
We look forward to seeing all your hard work and creativity!
Entries will be judged by School Council in the week of the 5th November and announced in an assembly that week.