Art & Design Technology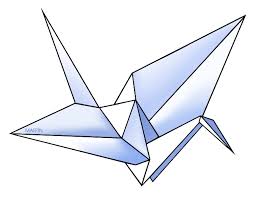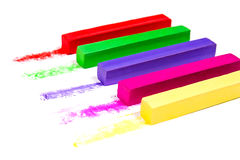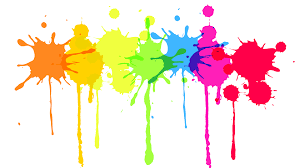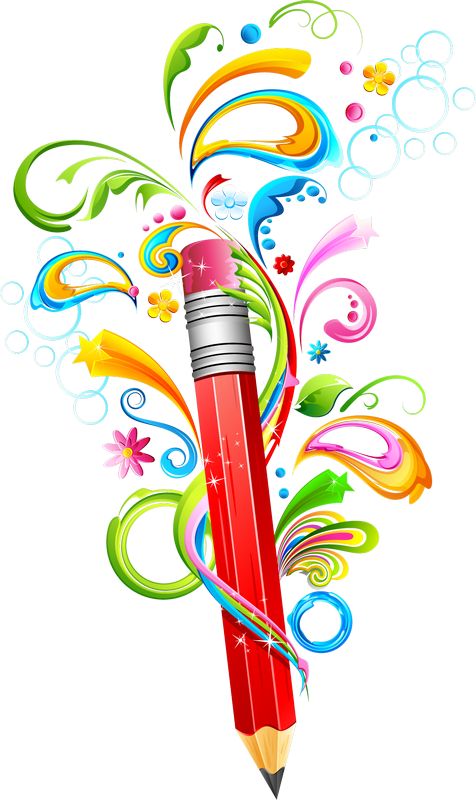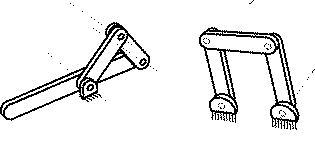 summer art activities
ART & D.T. CLUB NEWS
Every Friday lunchtime, Miss Quinn and Miss Jerrard run an Art & D.T. Club. Each term, new children will have the opportunity to join in the fun.
Keep an eye on this page to see what we've been creating and even have a go at home!
Look out for competition entries and skills' development on the Art Club dispay.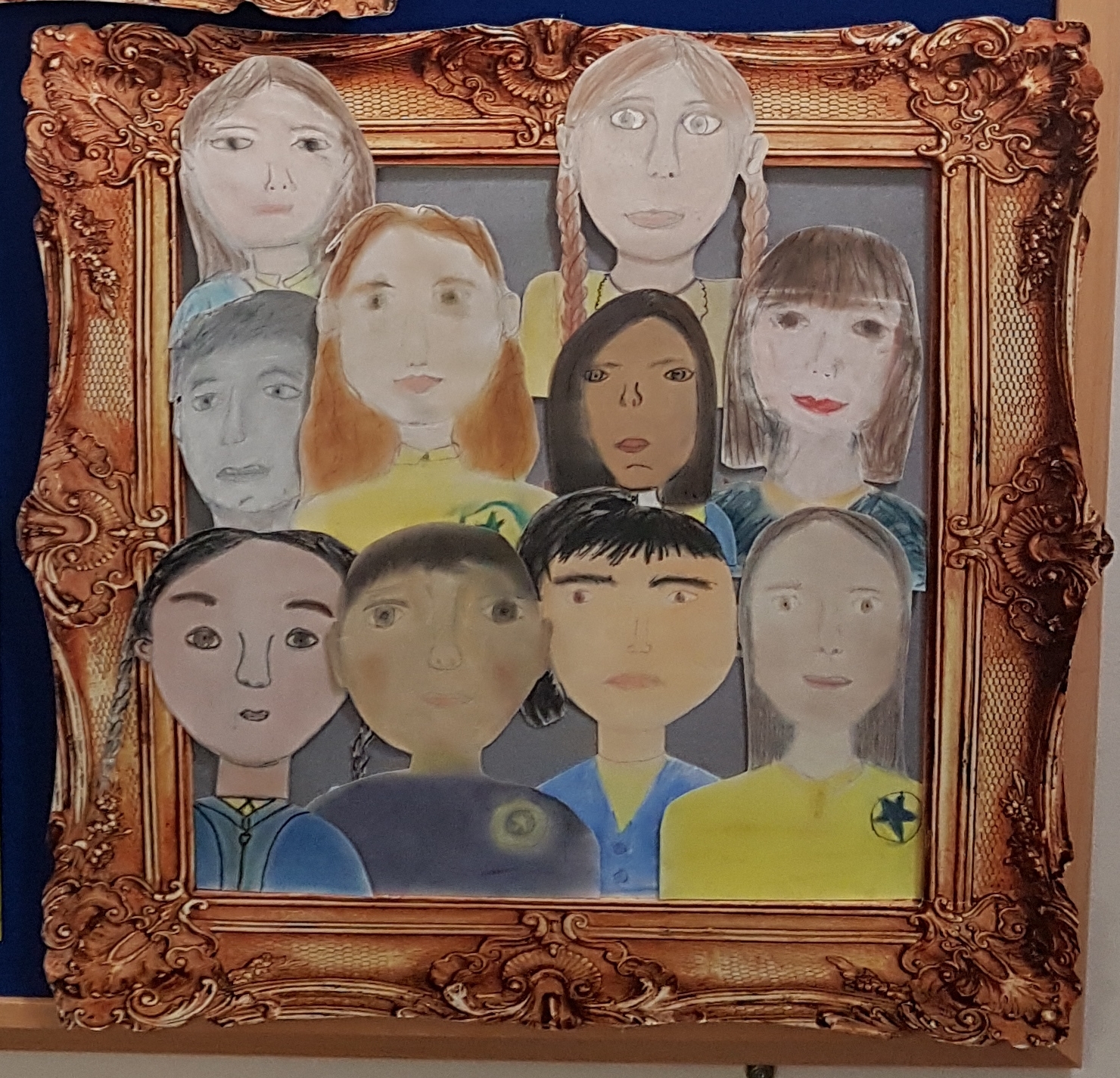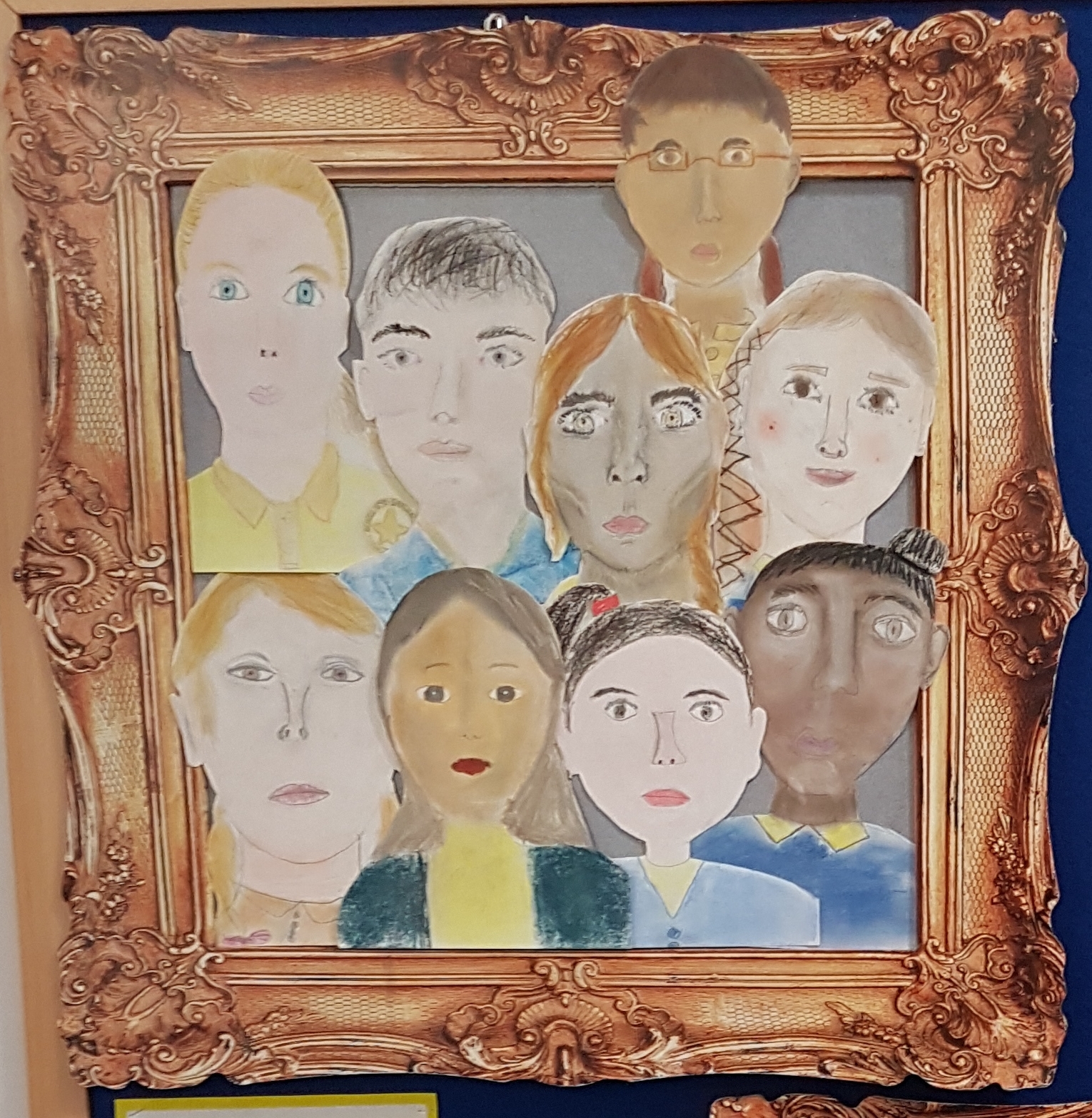 galleries and exhibitions
The Juniors took part in 'Art Day' on Monday 14th January.
The children created their own pieces of art work inspired by the style of the artist their year group were studying.
Year 3 - Heather Galler - folk art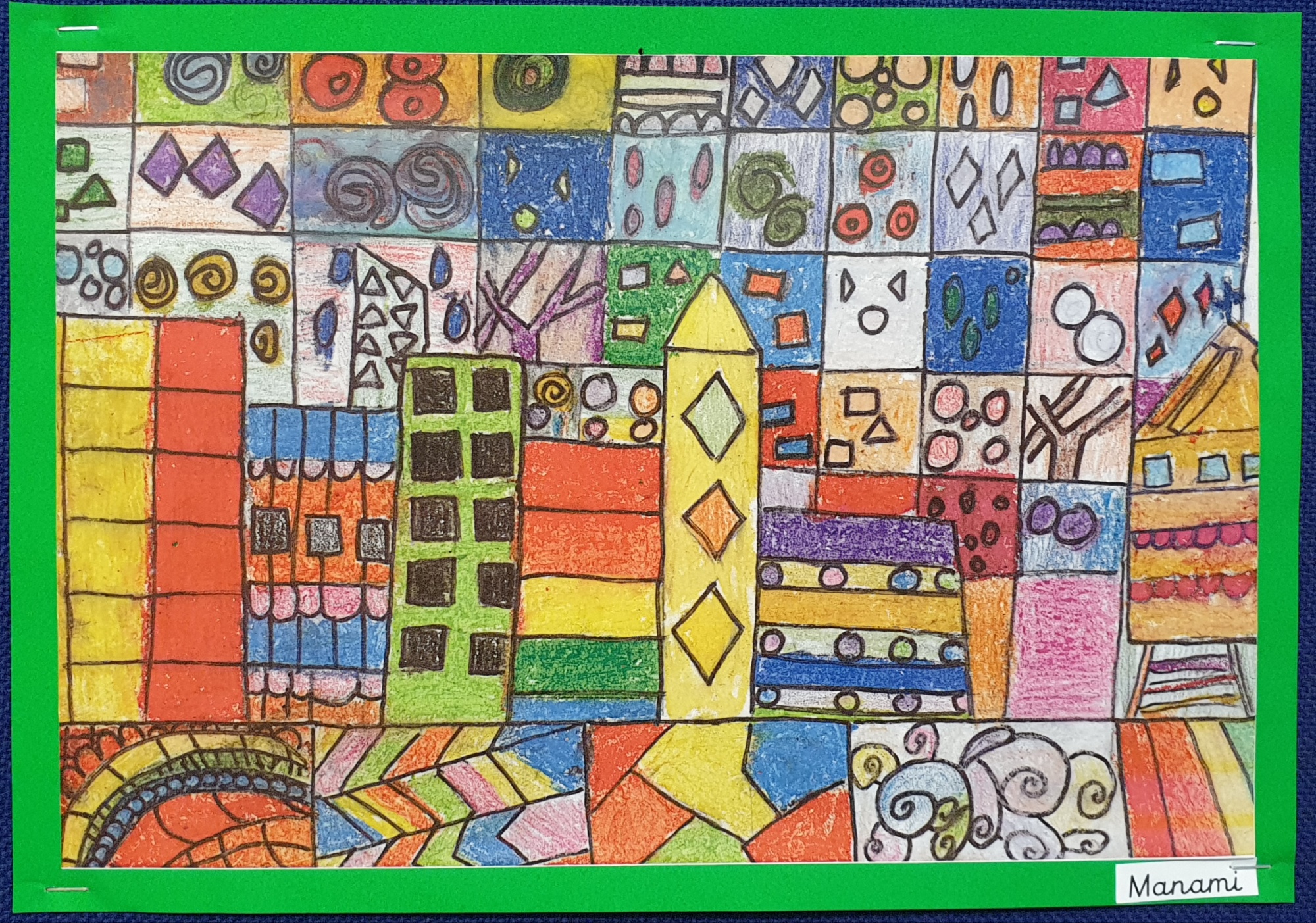 Year 4 - Romero Britto - pop art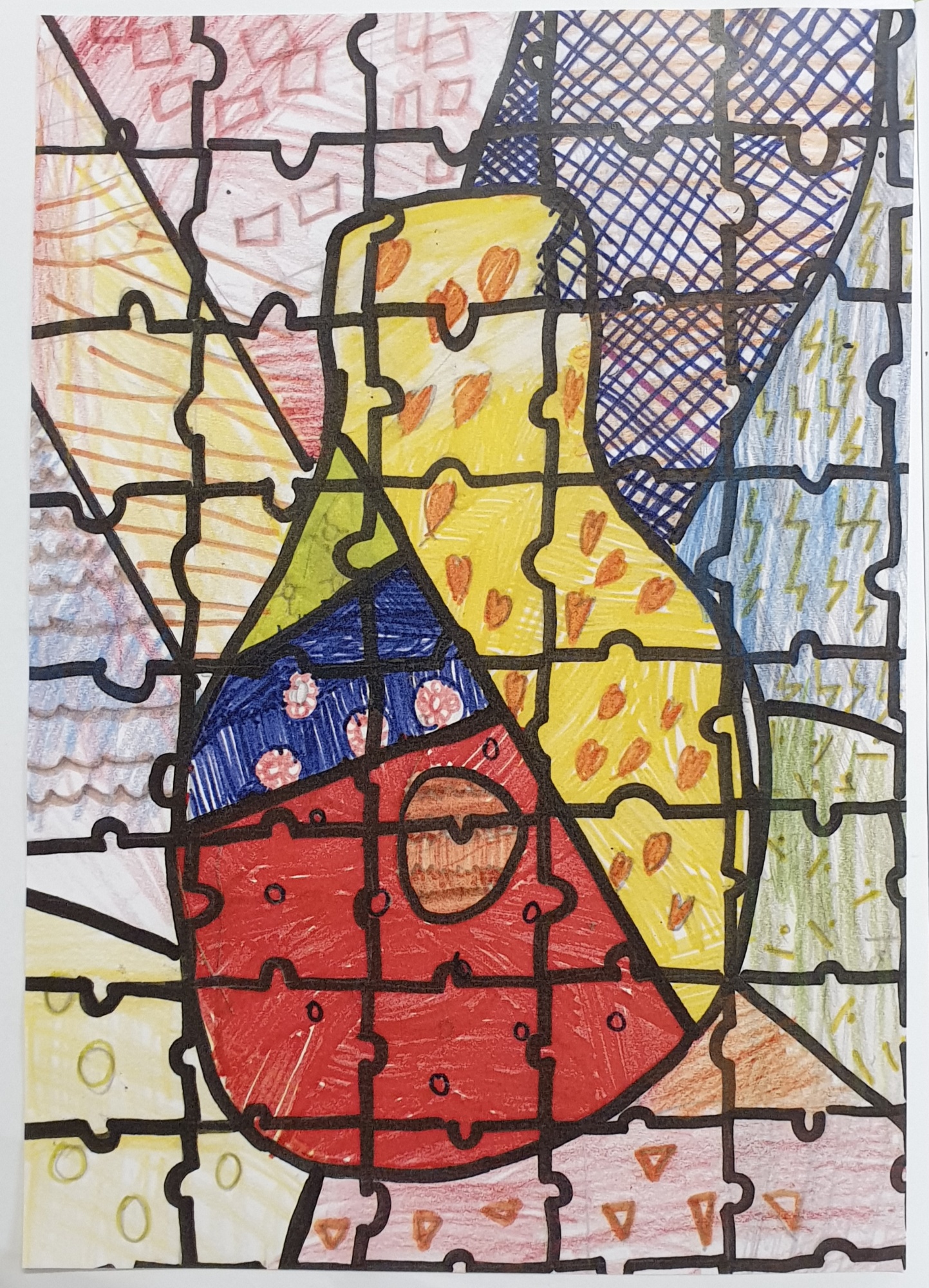 Year 5 - Sonia Delaunay - abstract/geometrical art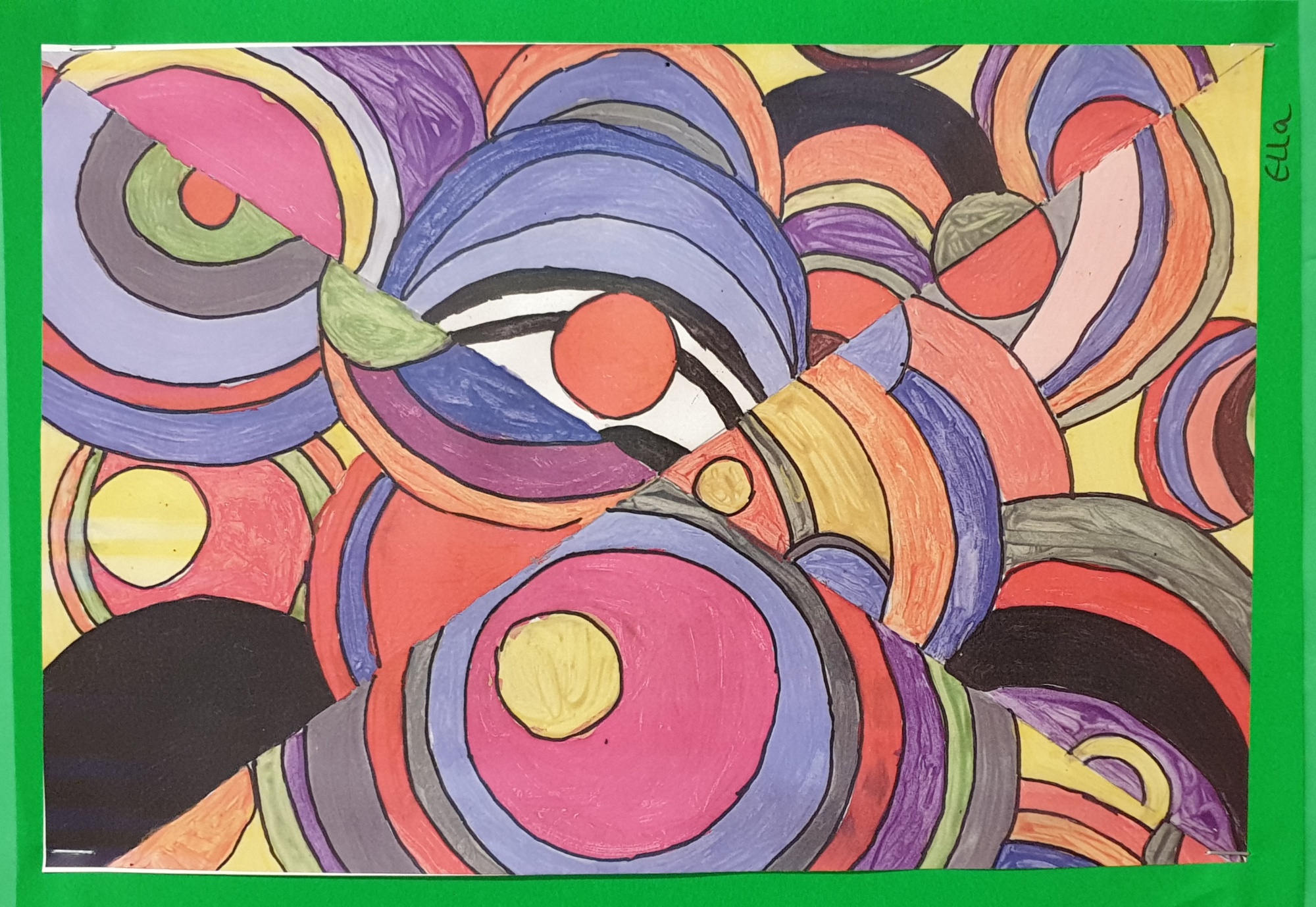 Year 6 - Camilla d'Errico - manga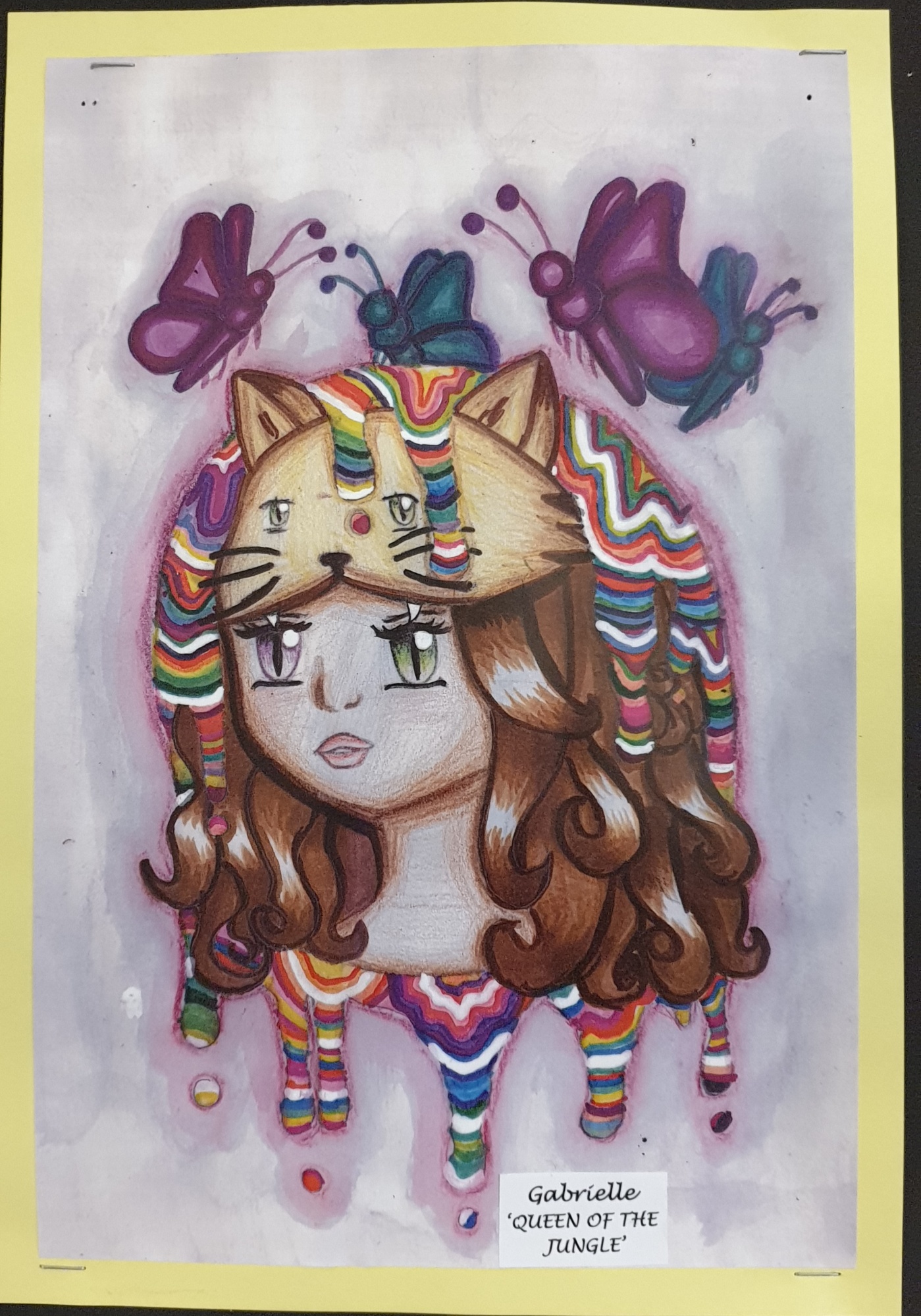 The children's completed work is going to be professionally printed, framed and displayed in a gallery that will be created for pupils and parents to view in the Junior hall.
Parents will have the opportunity to purchase their child's framed work on the day of the exhibition- more details to follow next week.
Please see the times below and save the date for this exciting event.
Years 3 and 4 on Monday 11th February from 2:30pm – 5:00pm
Years 5 and 6 on Tuesday 12th February from 2:30pm – 5:00pm
Last entry on both evenings: 4:45pm
Profits raised from this event will be used to buy additional art resources for the children to use.
* * * * * * * * *
Make the most of living in London and visit some of these amazing galleries and exhibitions.
Family events and workshops at the National Gallery
https://www.nationalgallery.org.uk/families
Modern art at the Tate Modern
http://www.tate.org.uk/visit/tate-modern
See Mark Dion's neon inspired art at the Whitechapel Gallery
competitions
Hanging Seasonal Decorations Competition
It's that time of year again! Here's a reminder of what you need to do:
•It must be able to hang - it can't be too heavy and needs a loop at the top
•It can be made from any materials – paper, felt, tissue paper, pipe cleaners,
•pom poms, papier maché…
•It must have your name and class on it
•Please bring them in on Wednesday 30th October– (no sooner as they may get damaged before they can be hung up around the school)
•They will be judged by school council on Friday 1st November
•Prize for each year group: a box of seasonal crafting ideas and materials!