Sportshall Champions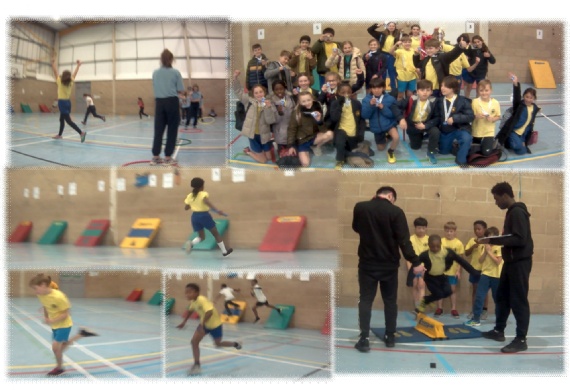 The school athletics team have beaten 25 other schools to be crowned Barnet's 2018 Sportshall Athletics Champions.
A team of 26 children, from years 5 and 6, competed in a variety of different events to win this year's Sportshall Athletics competition. This means the team will now compete in the London Youth Games against a representative from each of London's boroughs. The event will take place on 14th February in Harrow.
This is the second year in-a-row that Garden Suburb Juniors have won the Sportshall competition and it's testament to the hardwork and dedication to training of our students.