Year 6 School Journey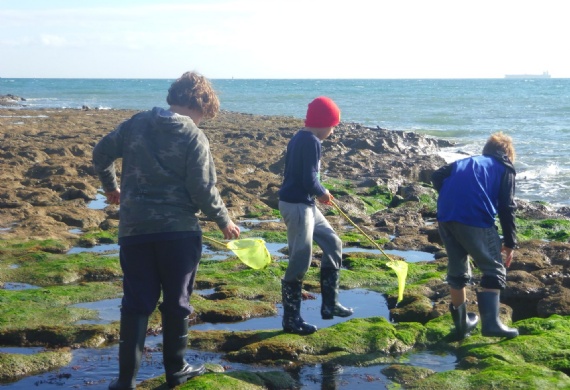 Year 6 have recently returned from their annual residential trip to the Isle of Wight.
The Year 6 Children spent five days at the Kingswood Centre on the Isle of Wight, travelling there by coach and ferry. They took part in a wide range of activities from group problem-solving tasks and buggy-building to archery, rock-climbing and abseiling. They even got to spend some time at the beach taking part in beach games and rock pooling.
Children learnt new skills as well as honing their learning powers. Edward, a student in 6G, explained that, 'We enjoyed learning new skills whilst getting the opportunity to practise our teamwork skills. I enjoyed having the opportunity to work alongside students from other classes who I wouldn't normally work with.'
All of the children were beautifully behaved and they are to be commended for their teamwork, good manners and enthusiasm.