Year 6 Residential School Journey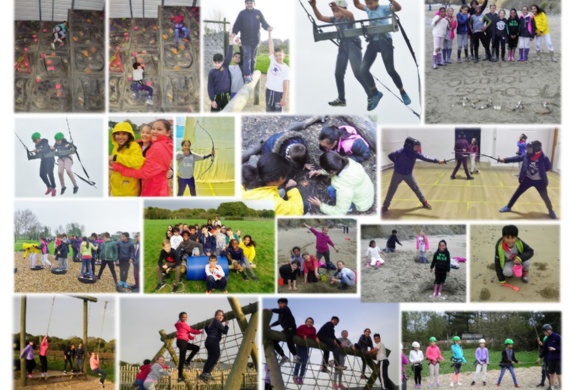 Year 6 enjoyed their residential trip to the Isle of Wight.
Children spent five days at the Kingswood Centre on the Isle of Wight. They took part in a wide range of activities from group problem-solving tasks and buggy-building to archery, rock-climbing and the famed 3G swing.
Children learnt new skills as well as honing their learning powers. Nimrod, of 6G, commented, 'Many activities seemed quite daunting and scary at first so we had to overcome our fears but once we did, it was so much fun!'
Rory, also of 6G, added, 'Some of the activities couldn't be completed unless we worked together so we had to show really effective teamwork.'
All of the children were beautifully behaved and they are to be commended for their teamwork, good manners and enthusiasm.