Year 4's trip to the Verulamium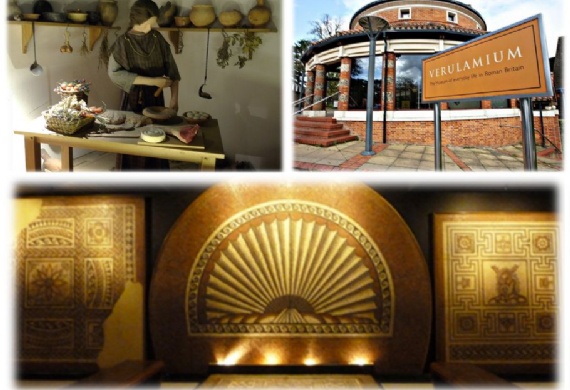 Linked to a topic of 'The Romans', Year 4 visited the Verulamium in St Albans.
In the museum, children were immersed in the Roman way of life. They studied genuine mosaics and were given the opportunity to create their own. They played Roman games and learnt about popular pastimes from the era.
Children explored the ruins of an amphitheatre and learnt about the types of productions that were performed as well as the local businesses that sold their wares nearby.