Year 5's trip to Affinity Water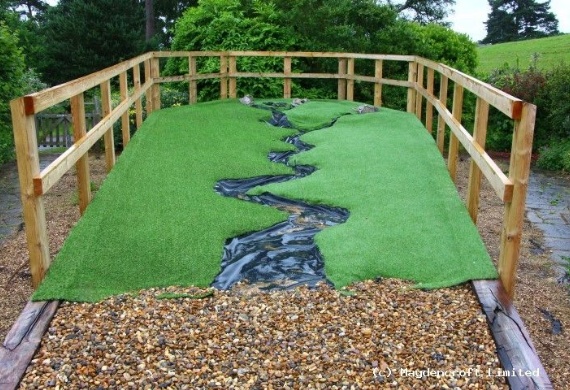 Linked to a topic on 'Rivers', Year 5 visited the Affinity Water education site to participate in their 'Rolling Rivers' day.
The children learned about where water comes from and how it gets from source to tap. They had the opportunity to use an interactive 12 metre river model to learn about the water cycle. They learned about the human impact on rivers and how we can cut down our water usage. They also visited a water treatment plant to find out how water is processed and cleaned.