Year 6 Science Fair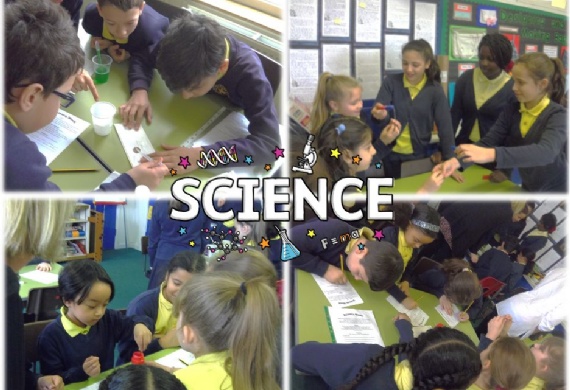 For Science Week, Year Six led the lower years in a carousel of fun experiments.
Each Year 6 classroom became a laboratory for the morning and the children set up and managed their experiments independently. They introduced their experiments and guided the younger children through writing predictions, completing the activity and then discussing what had happened and why.
All the children enjoyed participating in the science fair, learning from each other and applying their scientific knowledge to the different experiments.