Upper School High Five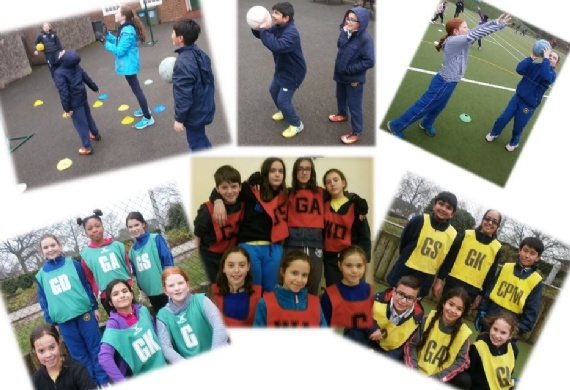 On Friday 10th February the Upper School High Five club took part in a netball workshop at Henrietta Barnett School.
We were joined by Brookland and Karem schools for a day of netball skills and training in the morning, followed by some friendly matches in the afternoon. The sessions were organised by Henrietta Barnett's Year 9 netball team.
Dirghayush, who has just joined the High Five club this term, said: 'The games were creative and really fun. Thank you to Henrietta Barnett for organising the event.'
The behaviour of our pupils was fantastic and the Henrietta Barnett staff were full of praise for their enthusiasm and attitude. Well done!​