Boys' Football Tournament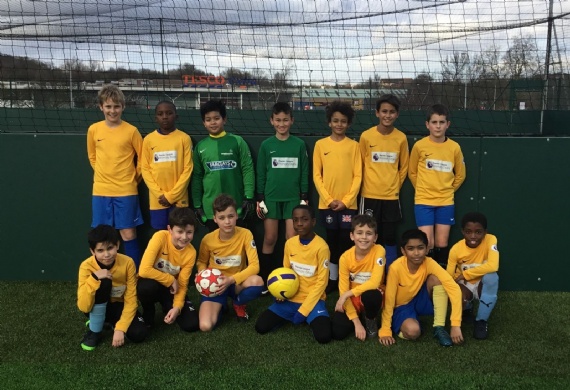 We have been lucky enough to enter two teams in the south Barnet boys' football tournament.
The annual Year 5 and 6 boys' football tournament is always a highlight of the year's sporting calendar. This year, we entered two teams to compete against other schools from the south of Barnet. Training had focused on being confident on the ball, dribbling and being strong when defending in one-on-ones. It was fantastic to see this was reflected in the performance of both teams. One team was lucky enough to reach the borough finals which will take place in February.