Year 4 visit St Albans Veralamium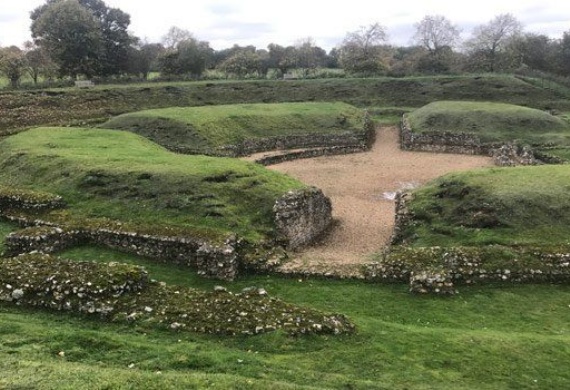 On Thursday 5th October, the Year 4 children paid a visit to Verulamium Musuem to further their learning on our history topic, The Romans.

They explored the gallery of ancient Roman artefacts and mosaics, which showcased the Roman Empire's impact on Britain, before heading to an Artefacts and Archeology workshop. The workshop enabled our Year 4 pupils to handle genuine Roman artefacts to help build a picture of daily life in the ancient town of Verulamium. They role played as archaeologists, and were encouraged to consider the similarities and differences between Roman times and their own lives today. Some children even dressed up as Romans!

The trip ended with a walk around the Roman Theatre of Verulamium, an excavated site built in 140AD.