Car-Free Day 2023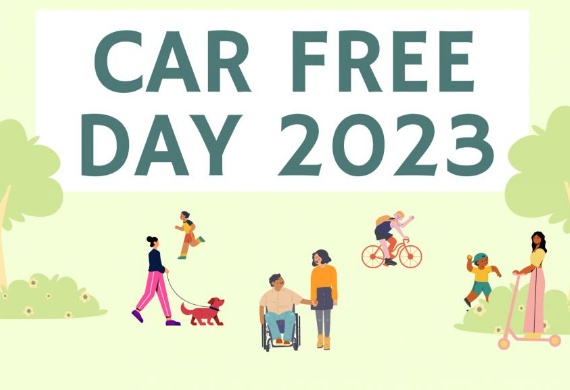 Thank you to all the families who took part in this year's Car Free Day.
We are pleased to announce that we had a total of 108 pledges, the same as last year, meaning we met our target!
As a school, we are STARS travel ambassadors and are working to maintain gold this year. All support towards our travel events is hugely appreciated and helps us move towards this target.
This week is Bike to School Week. We are encouraging children to walk, scoot, skateboard or cycle to school in an effort to reduce pollution in our area. Travel Ambassadors from all classes have also asked the children to design posters to be displayed around the school building and are offering children to design stickers, which will be turned into sticker prizes for the winning class.
If you have any designs that you would like to bring in, please give them to Miss Clarke in 3S.