Year 4 Ancient Greek Day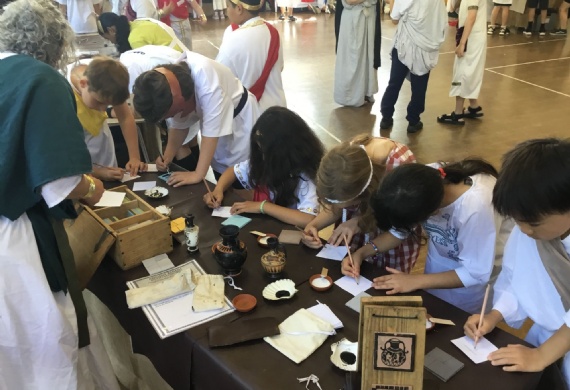 The Year 4 children had a fantastic Ancient Greek Day.
We spent the morning immersed in 12 different activities, crafting and building a range of products.
In the afternoon, we enjoyed a grand banquet and then performed several short plays and dances.
The children were a credit to the school.​
Thank you to all the parents who helped on the day - we couldn't have done it without you.