Road Safety Week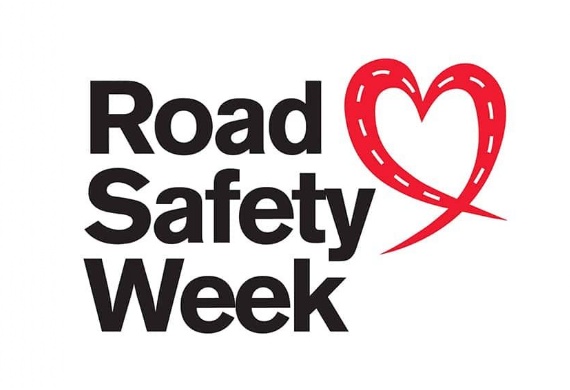 Thank you to everyone for taking part in Road Safety Week. The theme of assemblies this week has been road safety and appreciating our road safety heroes.
The Junior Travel Ambassadors presented an assembly to their classes today and announced a our comic strip competition with is due on Monday 5th December. The winning entry will be printed and displayed around the school, to encourage good road safety all year round.
The competition format and details can be accessed below.