Year 3 Alyth synagogue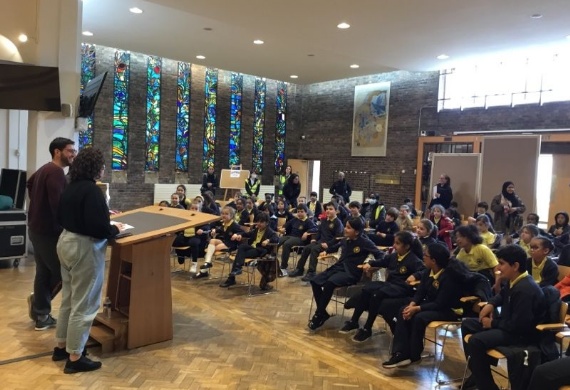 Year 3 visited Alyth synagogue. The children behaved respectfully and were a credit to the school.
They enjoyed a talk, involving Rabbi Hannah answering lots of very good questions from the children.
The children learnt about things you find in a synagogue. They were shown the Torah and the Rabbi read in Hebrew to them.
The trip was very informative and a memorable learning experience where the children saw real artefacts rather than pictures in a book!