London Youth Games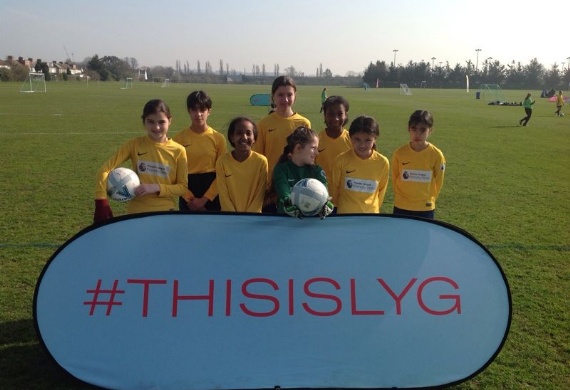 The girls' football team had the honour of representing Barnet in the London Youth Games.
On 22nd March, the girls' team travelled to Fairlop to test themselves against 24 of the best teams in London. They got off to a great start, winning their first two matches and eventually finishing second in the group. It was brilliant to see how the group have developed as a team with each player knowing their roles and responsibilities.
Finishing second in the group, they played a second round game against Westminster which they duly won. The quarter-final finished 0-0 despite the team hitting the bar from a free-kick and creating some good chances. Unfortunately, they couldn't win the resulting shoot-out meaning they had to settle for a fifth place finish.
It's amazing to think that - despite playing against top teams - the side only conceded in one match (and to the eventual winners too) and they can genuinely feel a little hard done by that they didn't advance further in the tournament. Well done girls, you've really done yourselves and the school proud.