Eggscelent International Egg Competition!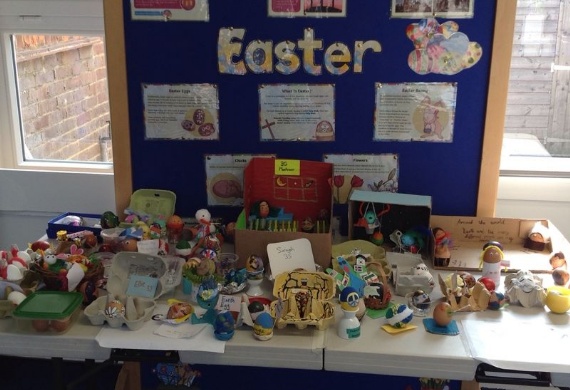 Today was the judging for the 2022 Garden Suburb Easter Egg decorating competition! Well done to everyone who contributed and had fun decorating an egg. There were some eggscellent entries! Here are some eggsamples.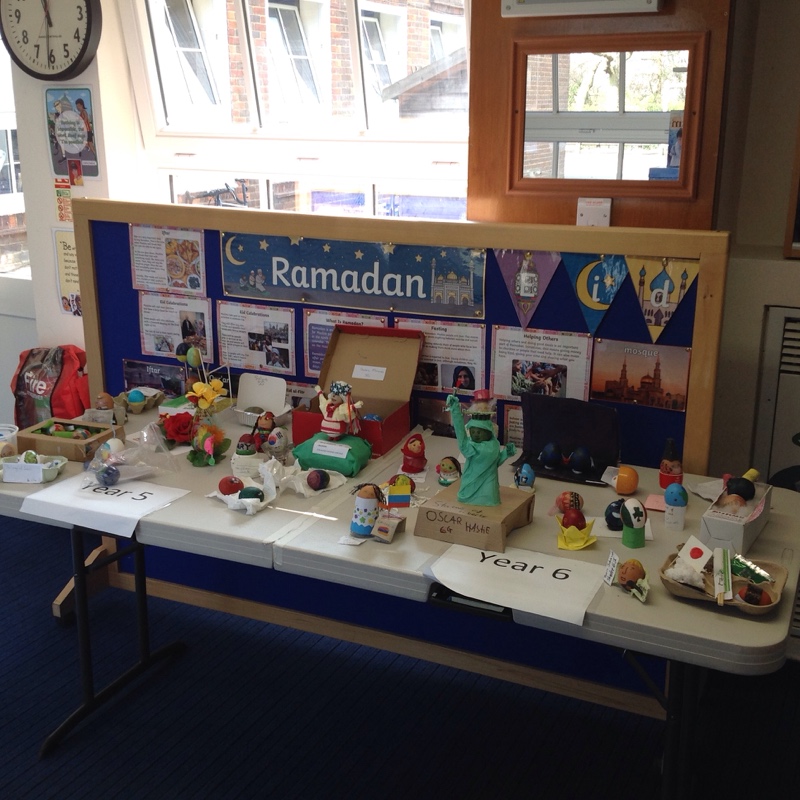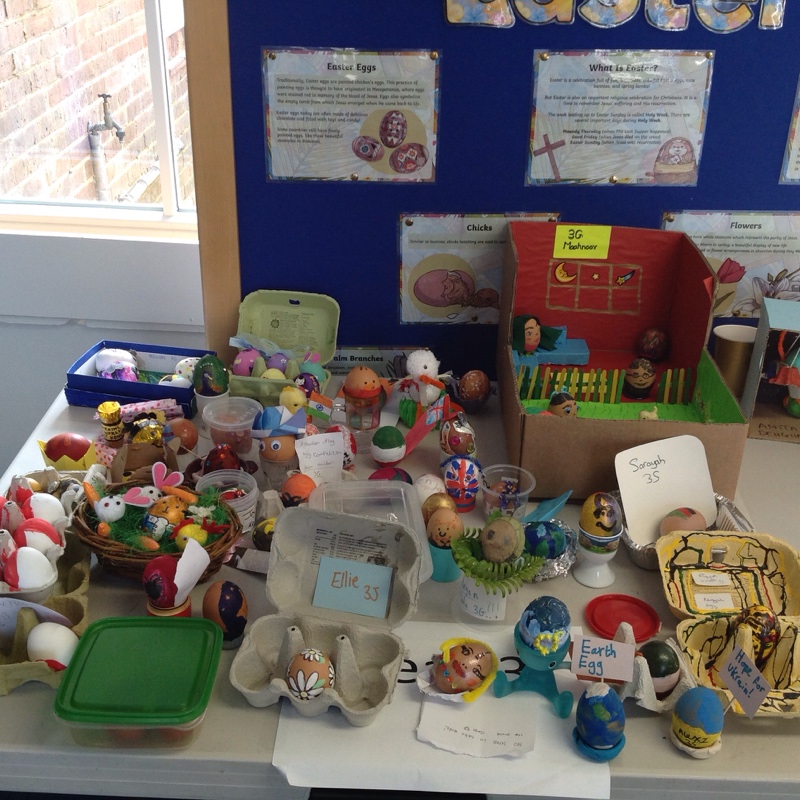 The winners will be announced in assembly next week. Good luck eggtrants!