Our new robotics club!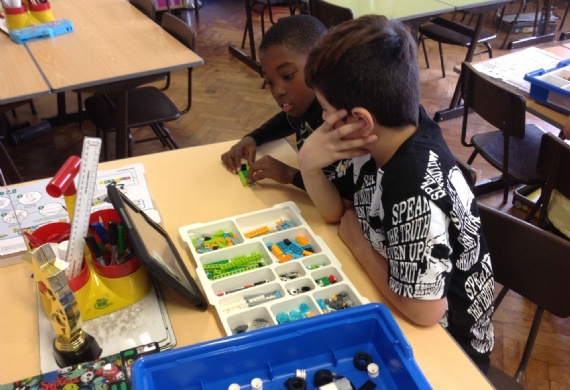 Miss Larsen has started a Robotics Club with Year 5 and 6. We are lucky to be using Lego WeDo 2.0 to build our robots and then build code to make them move. This week, we built 'Milo the Science Rover' to start getting used to the pieces and the coding blocks. Check out our videos below to see how the children got on.
Celebrating our robot taking it's first steps!
Making room so it can explore!