Roman Mosaics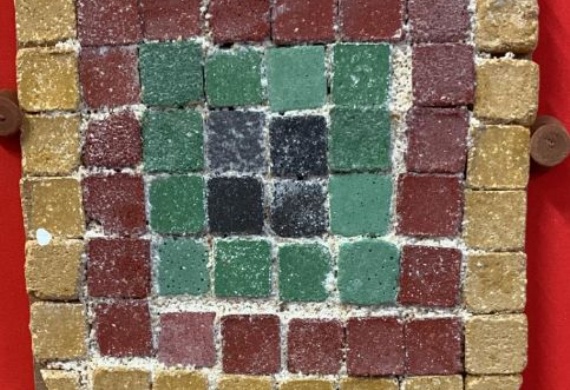 In Year 4, we have been learning all about the Romans.
As part of our Roman unit, we studied the Roman art form of mosaics. First, we designed an intricate pattern in our art books. Then, we created our own mosaics using ceramic tiles and even practised our tile cutting skills. After our tiles were adhered, we then grouted them to make our masterpieces look even more fabulous!
We are very proud – we hope you like them.