Seasonal Decoration competition launched!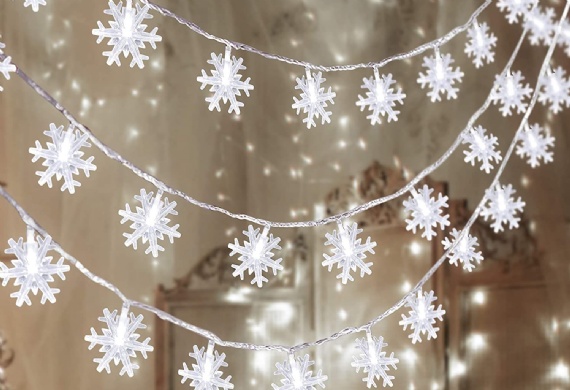 Children should make their decoration at home. See the information below on how to submit your child's entry:
It must be able to hang - it can't be too heavy and needs a loop at the top
It can be made from any materials – paper, felt, tissue paper, pipe cleaners, pom poms, papier maché, recycled materials and more.
It must be labelled with your child's name and class
Please bring the decorations in on Monday 22nd November 2021– (no sooner as they may get damaged before they can be hung up around the school)
The decorations will be judged by the school council on Wednesday 24th November 2021. The prize is a box of seasonal crafting materials – a winner in each year group!