The launch of our Amazon wishlist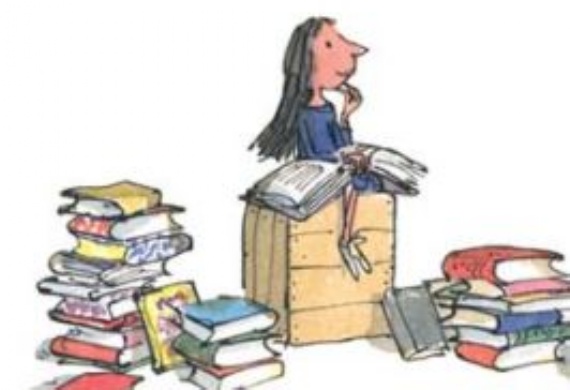 Thank you to everyone in our school community who has purchased a book from our Amazon wishlist. We have had a great response to the launch of our wish list.
There is still plenty of books left to purchase and we are adding to the list all the time. We have carefully put together a list of high-quality and engaging books that are available to purchase. When you browse the wish list, you will notice that the books are labelled with the year group that they are appropriate for and the quantity in which they are needed. Once you have made a purchase, on the school's behalf, they will be delivered to our school and added to our library and classroom book corners. Thank you in advance if you are able to support us.
Please visit the following link to visit our wish list: https://amzn.eu/7BUe39B