New Guelder Rose planted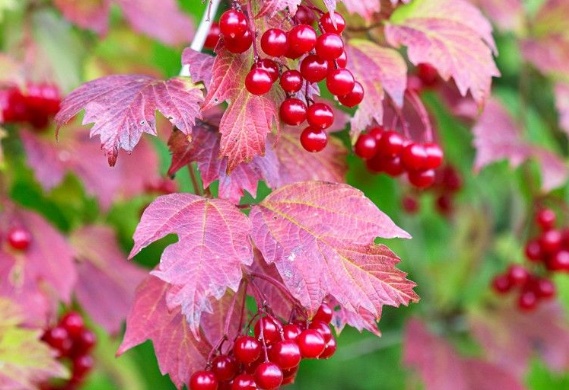 A new Guelder Rose shrub was planted in our Nature Garden with the club yesterday.
This interesting shrub dons vibrant berries in the autumn and winter seasons and white flowers in the spring and summer months.
The red berries are an important food source for birds, including bullfinch and mistle thrush and the shrub canopy provides shelter for other wildlife. We are excited to see what wildlife it brings to the Suburbs.