National Poetry Day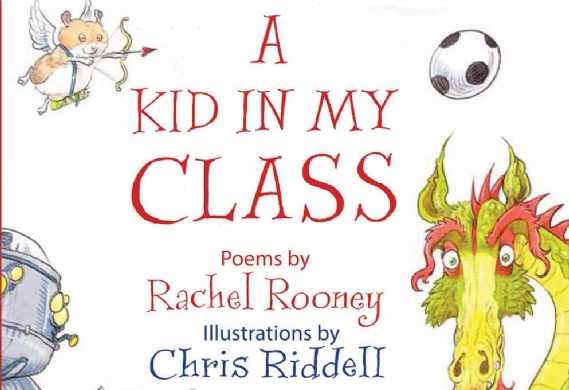 National Poetry Day is a UK-wide celebration of poetry, taking place on 7th October 2021, and this year's theme is choice.
Many of the classes have been completing poetry units in their writing, with Year 6 focusing on the anthology "A Kid in my Class" by Rachel Rooney but there are also many activities you could complete at home to mark the occasion.
Read a poem
We have a selection of poems on the National Poetry Day 2021 theme of Choice to get you inspired and will be adding more throughout 2021.
Write a poem
What better motivation to write a poem than to have your work shared with and celebrated by others? Head to the official competition listing pages for adults and children and young people to find the right opportunity for you.
Share a poem
Send a poem to a friend or loved one. Or use #nationalpoetryday to share any poems more widely or bring a copy of your poem into school.
Find an event near you
If you want to see a reading or performance, or want to take part in a workshop, see what's on near you with our online events listing.
Enter a competition
Find out how to enter this year's poetry competition, with the theme 'My reasons to be cheerful'. There will be prizes for adults and childrens' entries, judged by a panel of published Yorkshire poets. We will be holding a special reading event of the winning poems after the festival. You can read the winning entries from last year's competition, with the theme 'My companion, my best friend'.
https://www.festivalofwords.co.uk/poetry-comp/
Some recommended poetry for children:
Alexander Kwame (Andersen Press)
The Undefeated is a powerful and important ode to Black history: the strength and bravery of everyday people and the grit, passion, and perseverance of some of the world's greatest artists, athletes, and activists. With reference to lyrics and lines originally shared by our most celebrated heroes, this poem digs into the not-so-distant past to underline the endurance and spirit of those surviving and thriving in the present.
50 Ways to Score a Goal and other football poems
Brian Bilston (Macmillan)
This hilarious and brilliant collection of football poems by the unofficial Poet Laureate of Twitter is perfect for all football fans. Whether you're a young footie fanatic or a 'been-to-every-game' grandma, there are plenty of witty chants, fun shape poems, and maybe even a haiku or two, about the beautiful game to make you giggle. Laugh together through the Euros or Premier League and swap the half-time pundits for puns!
Frankenstiltskin: Fairy Tales Gone Bad
Joseph Coelho (Walker Books)
Frankenstiltskin is the second story in a deliciously dark three-part series of twisted classics. Bryony is her family's most extraordinary taxidermist. When news of her skills reach the King of Mythica, he sets her three impossible tasks. Frankenstein meets Rumpelstiltskin in this expertly stitched story about a powerful king, a girl unafraid to stand up for her beliefs, and a monstrous little creature with magic - and greed - in his bones.
Coral Rumble (Troika Books)
This is an inventive and evocative story of Ava, a young girl facing challenges in her daily life and how she overcomes them. Can Ava be brave enough to allow some light to shine on the darker parts of her life? In a seamless poetic narrative, Rumble creates a world peppered with utterly believable characters and feelings, and highlights the dilemmas and problems young people face as they grow up.
Everyone Sang: A Poem for Every Feeling
William Sieghart (Walker Books)
Combining traditional favourites with recent gems, this exquisite anthology contains over a hundred poems chosen by the bestselling Poetry Pharmacy's creator and illustrated with sensational style by Emily Sutton. The collection, populated by an extraordinary and diverse range of voices, is split into four sections, including Poems to Make You Smile and Poems to Give You Hope. Here are poems to intrigue, console, and uplift readers of all ages.