Bike to School Week starts today!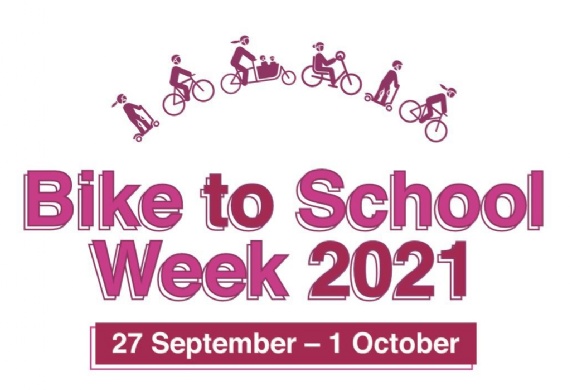 The latest YouGov survey reported that..
Nearly half (49%) of UK school pupils are worried about air pollution near their school
Only 2% of UK children currently cycle to school, even though 14% would like to
Only 2% of UK children currently scoot to school, even though 10% would like to
On a more positive note, many children do understand the benefits of active travel.
40% of pupils thought more people walking, cycling or scooting to school was the best way to bring down levels of air pollution near their school - the highest ranking answer.
"We must make it easier, safer and more enjoyable for children to walk, cycle, or scoot to school, so they can be more active for their health and wellbeing, connect with others and foster a sense of community, and help to reduce air pollution for the sake of their health, and the planet."
Xavier Brice, CEO at Sustrans
Organised by Sustrans and supported by the Bikeability Trust, Bike to School Week celebrates cycling to school and the benefits of travelling actively for children and the environment.
If possible, we would like as many children as possible to cycle, scoot or rollerblade into school to encourage this option of active transport. Those who participate, are able to add to their class tally which will be counted and celebrated at the end of the week.