Year 3 Wesak lanterns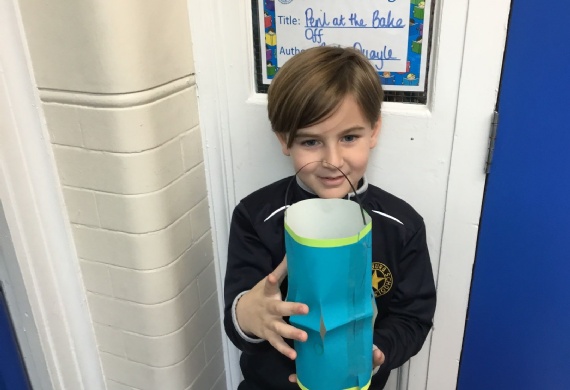 This week, Year 3 have made lanterns to celebrate the Buddhist festival, Wesak.
The children learnt how important the Buddha is in Buddhism and how he came to be known as, 'The Enlightened One'. In some Buddhist countries, such as Nepal, lanterns are used to decorate homes to celebrate the Buddha's birthday.
We made ours out of coloured card, glitters and coloured pens.