Virtual Reality Space Day!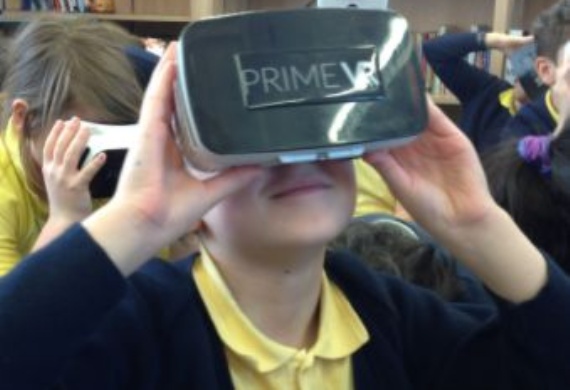 The Year 5 pupils were immersed in their work on Space today. They enjoyed two virtual reality sessions - one on our solar system in the morning and session on 'The Space Race' in the afternoon - where they were launched into space and landed on the moon! In addition, the children built and painted mini solar systems.
Ask your children to tell you about their exciting day!