Virtual World Book Day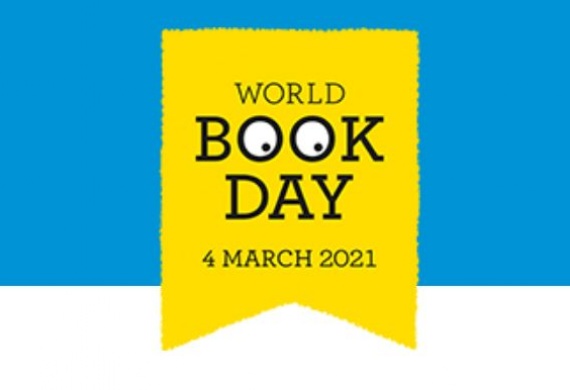 Garden Suburb school enjoyed their first virtual World Book Day this year. The children had a fantastic week of activities for World Book Day including word searches, crosswords, scavenger hunts, extreme reading challenges and illustrating a World Book Day cloud and naming their top 5 characters, authors and books.
Children also recommended their favourite books to their peers and researched books that they might want to read in the near future. Some of the children also dressed up on Thursday and were keen to share their top books and authors.
To check out some recommended reads, visit our English page on the Pupil Zone by clicking here.