Year 6 go on Suburb quest!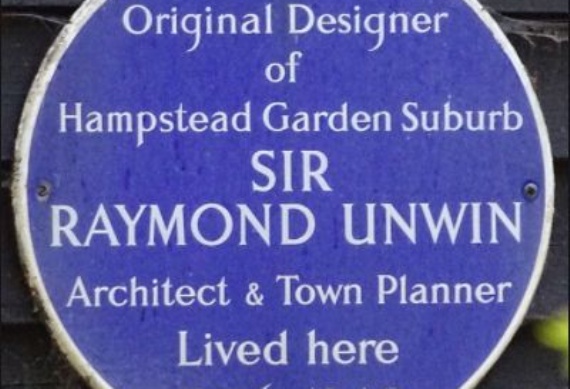 This half term, Year 6 have been learning about the history of Hampstead Garden Suburb. As part of this learning, we went on the Suburb Quest to explore the local area.

To learn in more detail, we went on a long walk around our local area. While we were walking, we looked closely at the architecture of the houses as well as the greenery of the local area. We gained knowledge about the buildings and the two nature reserves (Big Wood and Little Wood). In addition, we were given an opportunity to sketch St. Jude's Church.

To record our knowledge, we created a learning log. We also had to include some interesting facts about Henrietta Barnet, Eric Coates and Sir Raymond Unwin. It was a fascinating topic to study. Year 6 really enjoyed it and wanted to learn more about the history of Hampstead Garden Suburb.
Written by Rachi Patel, 6S