HelloYellow at GSJS!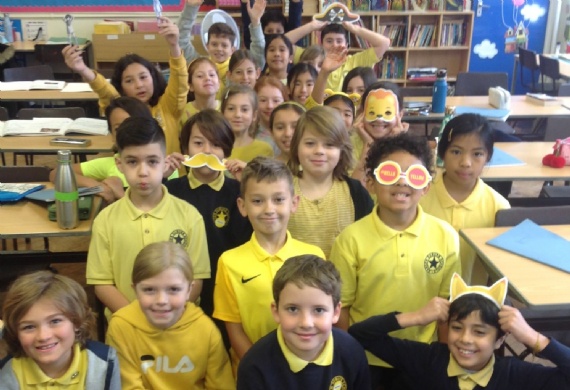 Today, Garden Suburb Junior school are wearing yellow in support of Young Minds' #HelloYellow day.
Young Minds are aware that lockdown has had a devastating effect on children and young people's mental health but they know that together we can make a difference. Today, we donned as much yellow as possible, to show young people that they are not alone.
For more information, have a look at the Young Minds website, where you can find information about what the charity do to support young people across the UK and how you can get involved.