Bike to School Week 2020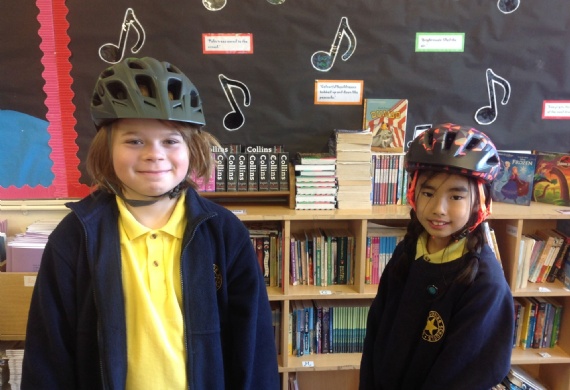 Last week, on the 28th September - 2nd October, we held Bike to School week at Garden Suburb Junior School. Many children took part in this event, encouraging more of their friends and family to cycle to school instead of using cars or public transport.
Whilst it has always been important to reduce pollution and make our area greener, it is especially important at the moment to find alternate ways to travel so we can prevent too many people using public transport.
You can still be rewarded for cycling to school, just remember to wear your helmet, check your route before you travel and ask for your parent's permission.
Safe travelling!
Written by Manami and Luke in 5S