Red Ball Tennis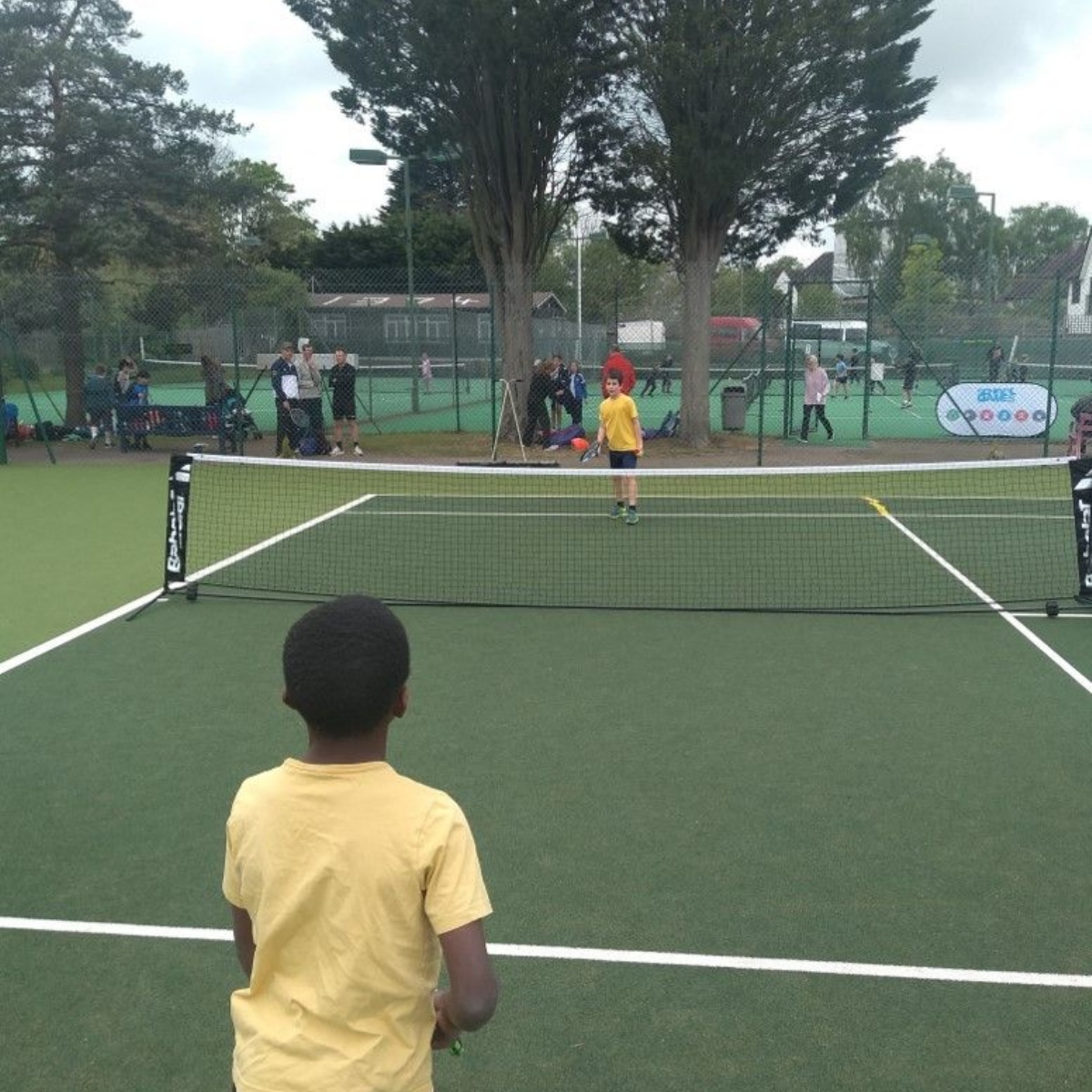 The Year 3 and 4 tennis team finished second in the red ball tennis tournament.
Three children from Year 4 and one from Year 3 took part in the tournament which was held at the Barnet Lawn Tennis Club. It was a brilliant opportunity to play on real tennis courts and to test themselves in a competitive environment against other schools.
The players practised regularly at lunch time and it paid off as they won their group before advancing through the quarter-finals and semi-finals. They lost in the final meaning a final place of second: a fantastic achievement.